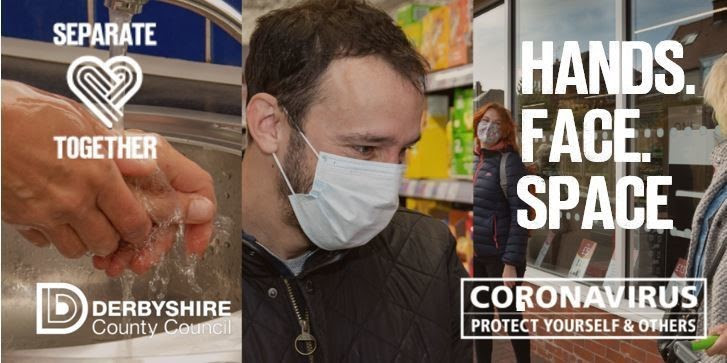 The next Parish Council meeting will be held on Tuesday 17th November 2020, 7:30pm, on Zoom.
If any members of the press or public would like to attend please contact the Clerk, before Monday 16th November 2020, to request an invite. Contact details below.
All members of the press and public are welcome to the Parish Council Meeting.
Clerk – Fiona Raistrick
clerk.osmastonandyeldersley@gmail.com
Osmaston and Yeldersley Parish Council
c/o Ashlee Cottage, Gallowstree Lane, Upper Mayfield, DE6 2HJ